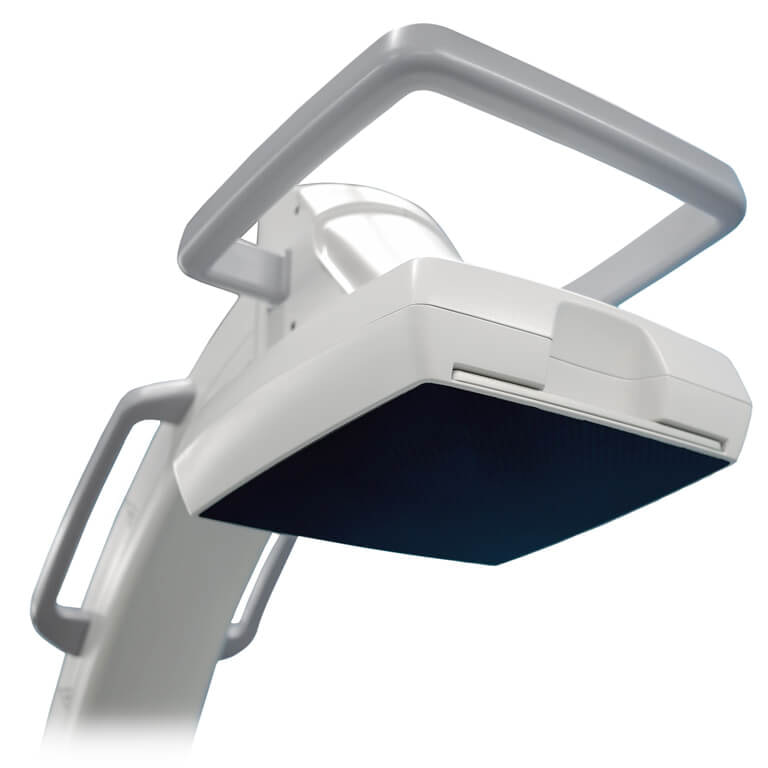 For OEC 9800 & 9900 C-Arms
NEW LIFE FOR OLDER C-ARM SYSTEMS
OEC C-arms are reliable and capable workhorses, but many older systems are still equipped with Image Intensifiers. Now, with the IQ Express kit and minimal effort, you can upgrade OEC 9800 or 9900 C-arms and maximize the system's clinical utility.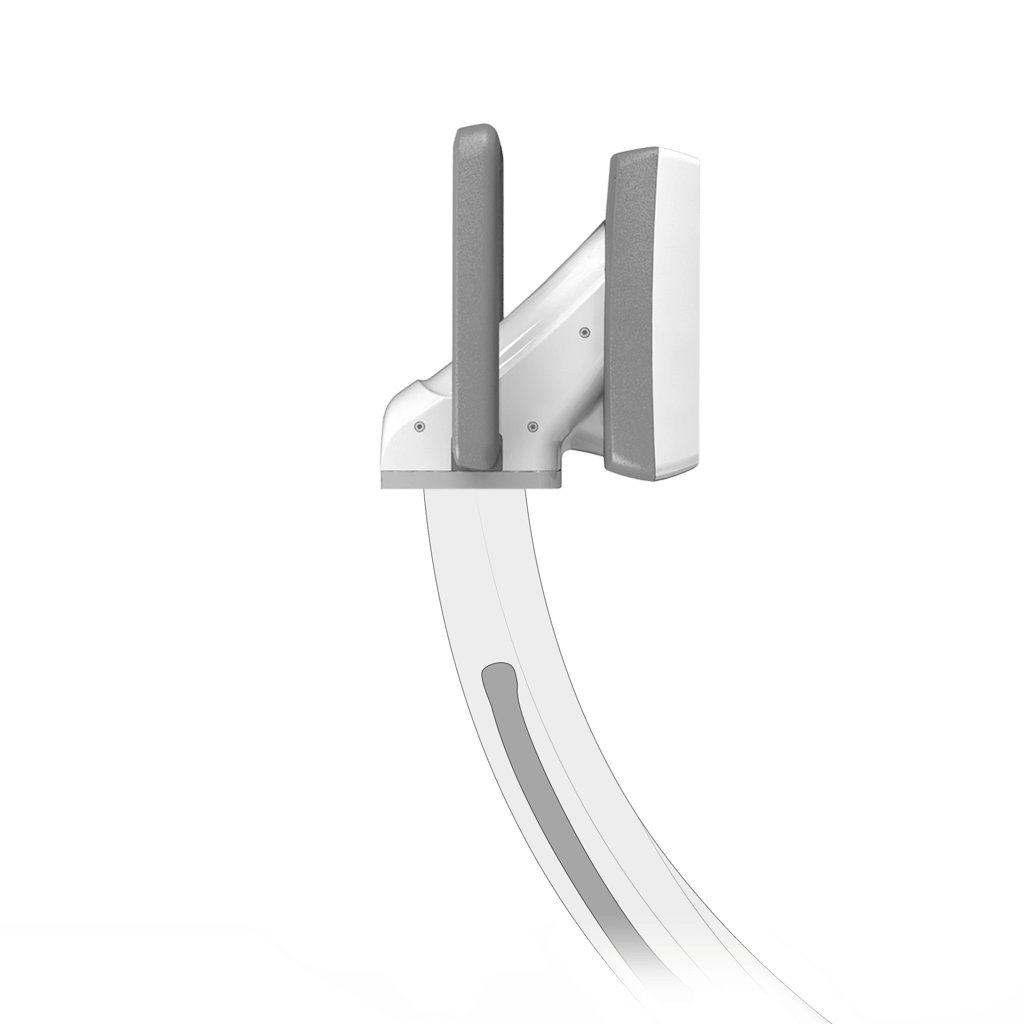 The IQ Express kit is a simple 3-step plug & play upgrade.
Remove the old image intensifier
Electrically connect to the original connectors
Physically connect to the same attachment points
Now you're upgraded and ready to go.
NO OPERATIONAL CHANGES
The system operates the same as before the upgrade but with better, more accurate imaging with significantly lower dose.
NO OPERATOR TRAINING REQUIRED
The system can be placed into service immediately after the upgrade
Same Operation. Better Imaging.
After an IQ Express upgrade, C-arm operation will remain the same, but with a dramatic improvement in image quality and dose efficiency. Advanced C-MOS detector technology yields images with low noise and no geometric distortion, so image resolution and contrast increase dramatically at low patient dose. The IQ Express image quality improvements facilitate shorter fluoro time plus the ability to zoom with no increase in patient dose.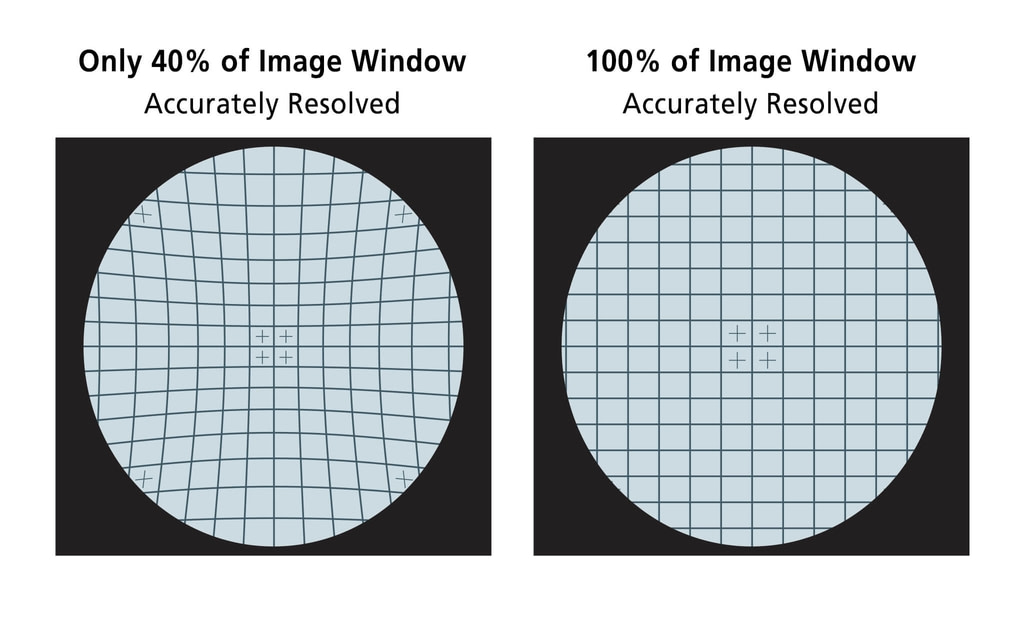 65% Increase in Resolution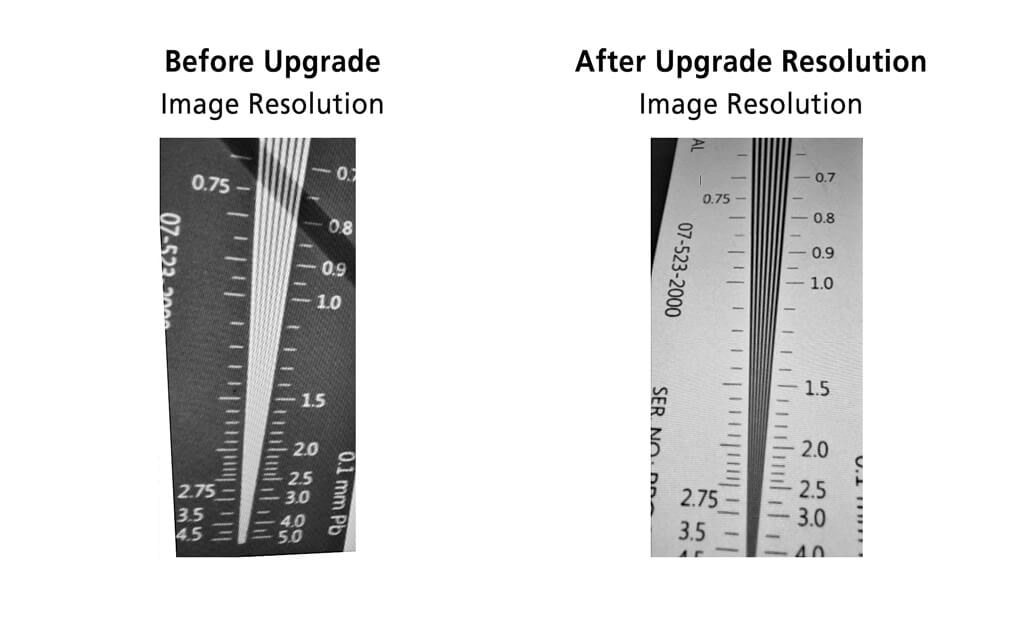 The inherent dose efficiency of FPDs for radiography are amplified when used for fluoroscopy.  With a traditional II, each mag mode doubles the dose. So a 2X zoom results in a 4X increase in dose.
But with IQ Express, there is no increase in dose when zooming during fluoro, which decreases dose to patients and clinicians.
Whether used for radiographic or fluoroscopic procedures, the IQ Express facilitates faster, more accurate imaging for OEC 9800 and 9900 C-arms
No warm-up time
Virtually no image lag
Minimized tube loading
No need to re-center due to geometric distortion
Full resolution digital fluoroscopy
Fluoroscopy frame rates up to 30 fps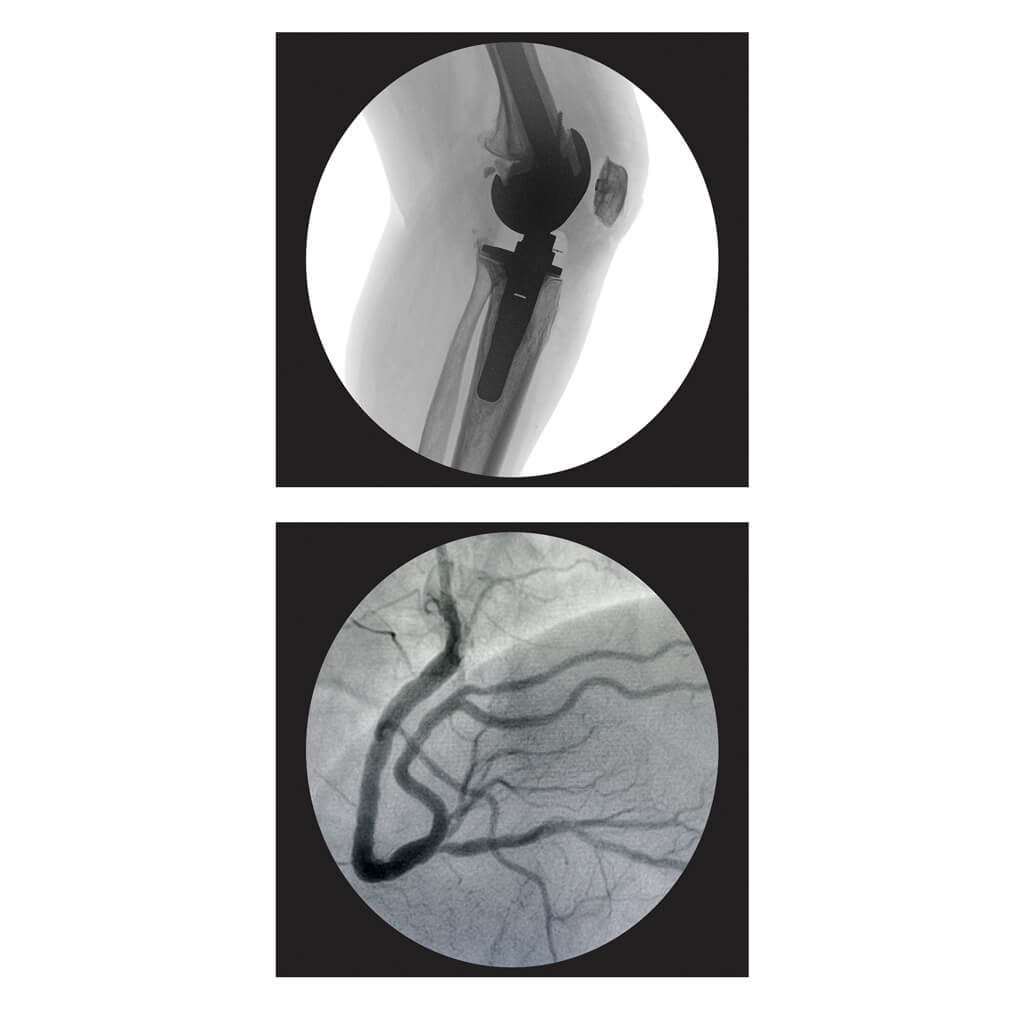 Go Digital With Lower Acquisition & Service Costs
An IQ Express upgrade is significantly more cost efficient than the acquisition of a new digital C-arm system. But did you know that annual service costs for the IQ Express can save you up to 40% over the annual cost of service for a new digital system?
MX EXPRESS SERVICE COST
60%
NEW DIGITAL SYSTEM SERVICE COST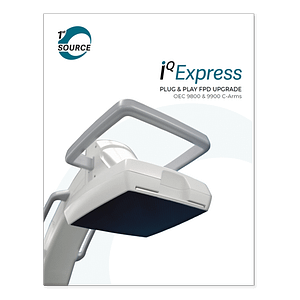 If you'd like to learn even more about the IQ Express upgrade for OEC 9800 & 9900 C-arms, download a PDF of the brochure by filling out the info below.