Your Ideal Solution For Mobile DR
The lightweight, easy to maneuver IQ Flex-M portable X-ray system delivers world class digital radiography in a compact design about the size of a water cooler. Small, but powerful, the 2.5kW IQ Flex-M is a complete portable X-ray acquisition and image management system ideal for onsite medical imaging.
Whether you need a system to handle overflow, meet demand for home health and remote care services, or are developing new imaging capabilities, the IQ Flex-M is robust, reliable and simple to operate. Equally at home in a clinic, office or mobile van, the IQ Flex-M gives you world class performance when and where you need it.
Send us a note or call us at 800.349.5980 for more information.
Whether you deliver care in a home, office, hospital or nursing facility, the IQ Flex-M has been designed for convenient and rapid operation.
In addition to the integrated clinical features, the IQ Flex-M is designed to fit through doorways and in a variety of vehicles, so you can take the system where you need it to safely, securely and easily get the images you need.
Powerful. Precise. Reliable.
The IQ Flex-M's integrated 2.5kW generator allows you to image of a wide range of patients, while its Power Factor Correction technology ensures operation even power sources fluctuate.
2.5kw, 40-100kV
90-220 Volt operation
Power Factor Correction (PFC)
Fully integrated generator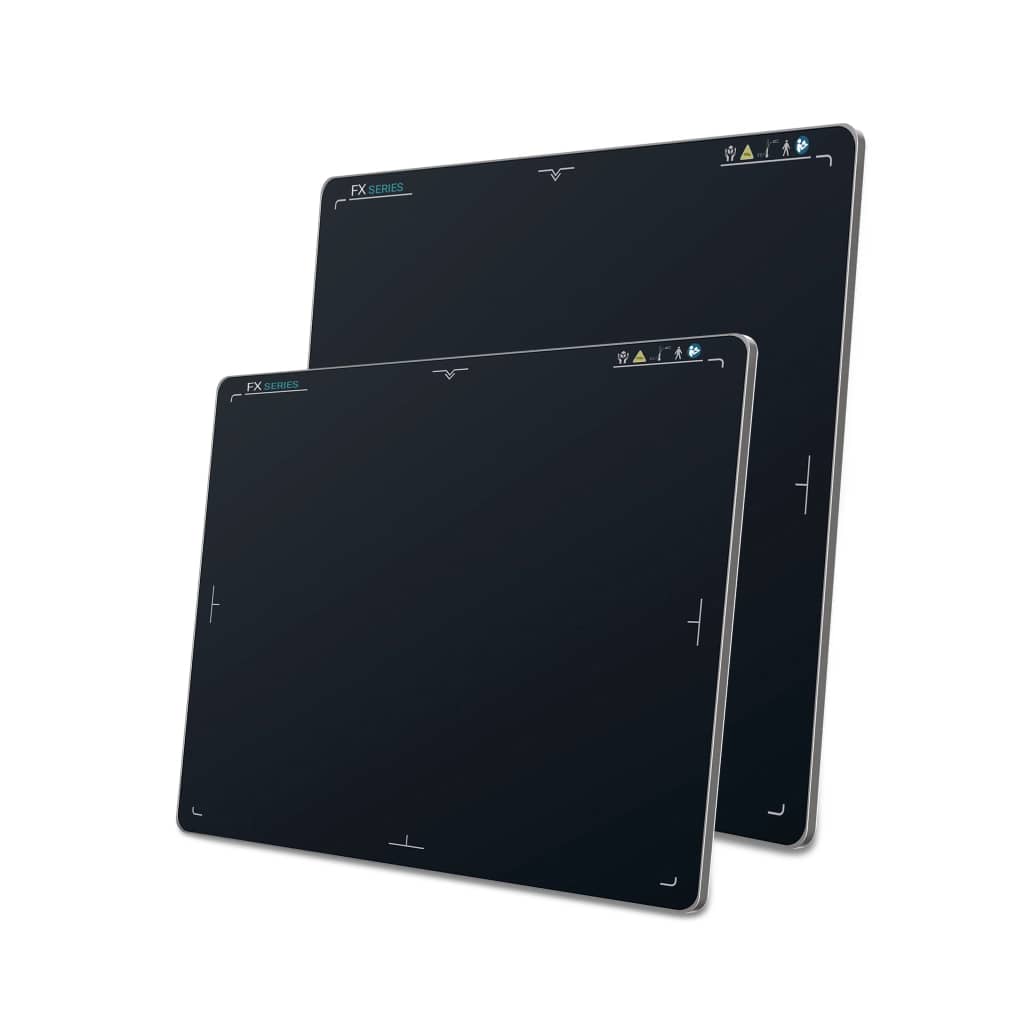 The I
Q
Flex-M comes with an
FX Series DR panel
from 1
st
Source to maximize your investment and improve patient care. With high resolution, dose efficient imaging and rapid acquisition, 1
st
Source DR panels benefit both clinicians and patients.
14″x17″ & 17″x17″ sizes
2.4 & 5G Wireless
3 batteries + charger
5 year panel warranty
User Driven Precision Design
The result of careful analysis and user-focused engineering, the IQ Flex-M portable X-ray is packed with robust capabilities but is easy to transport and operate.
Light, but strong aluminum construction facilitates easy transport and combines with integrated features for quick setup and simple image acquisition.
INTEGRATED GENERATOR
2.5kw, 40-100kV generator with ergonomic controls on both front and back.
1 of 6
EZ-RAISE STRUT
Easily deploy or stow the X-ray tube.
2 of 6
DR PANEL STORAGE
Securely store DR panels during transport.
3 of 6
EZ-GLIDE LEG
Foot activated extension leg for stable positioning.
4 of 6
LARGE RUBBER WHEELS
Non-marking wheels for easy maneuverability.
5 of 6
INTEGRATED SOFTWARE
Rapid image acquisition and review.
6 of 6
Integrated Image Management
With integrated software to help acquire and manage DR images, you're assured of the highest quality digital radiography. Whether you're on the road or in the clinic, the comprehensive DICOM capabilities facilitate efficient worklist and image management.
Generator control
Simple 3-step exam workflow
Anatomy driven image processing
Advanced post-processing
Complete DICOM integration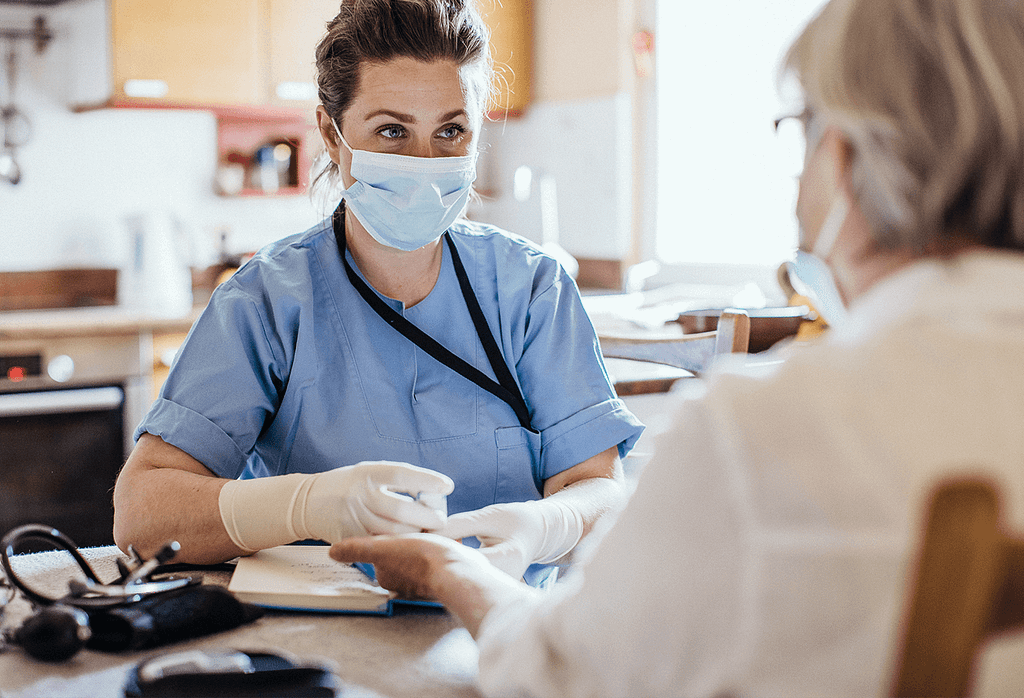 Ideal Home Health Solution
When combined with optional
resting ECG
and
compact ultrasound
system,
the battery powered IQ Flex-M
portable DR becomes a powerful home health system that can be transported to virtually any location.
Wireless connectivity
Easily transportable
Full DICOM integration
If you'd like to learn even more about IQ Flex-M portable X-ray, download a PDF of the brochure by filling out the info below.