World Class Portable DR Performance
The lightweight, easy to maneuver IQ Flex portable X-ray system delivers world class digital radiography in a compact design about the size of a water cooler. Small, but powerful, the IQ Flex is a complete portable X-ray acquisition and image management system ideal for onsite medical imaging.
Whether you need a system to handle overflow, meet demand for home health and remote care services, or are developing new imaging capabilities, the IQ Flex is robust, reliable and simple to operate. Equally at home in a clinic, office or mobile van, the IQ Flex gives you world class performance when and where you need it.
With the new IQ FlexPLUS, you can even perform fluoroscopy studies in remote locations. Click here to explore in more detail.
Send us a note or call us at 800.349.5980 for more information.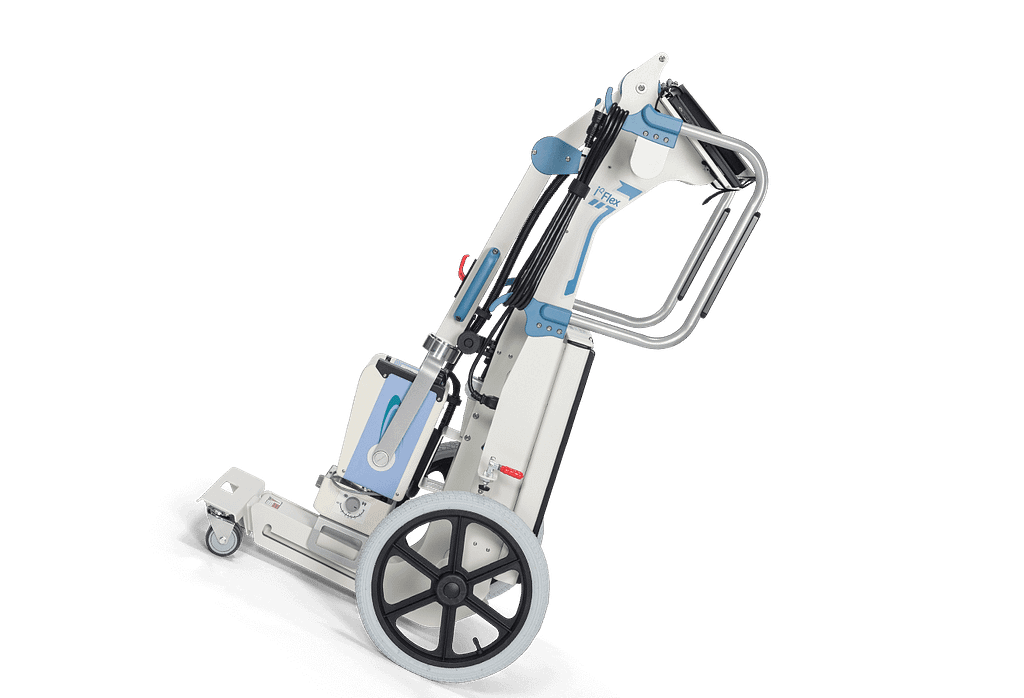 The result of careful analysis and user-focused engineering, the IQ Flex portable X-ray is packed with robust capabilities but is easy to transport and operate.
With an optional multi-day battery, you won't need to search for the nearest grounded outlet. So, take the IQ Flex where you need it with the knowledge that you can safely, securely and easily get the images you need.
After all, your patients need your attention more than your equipment should.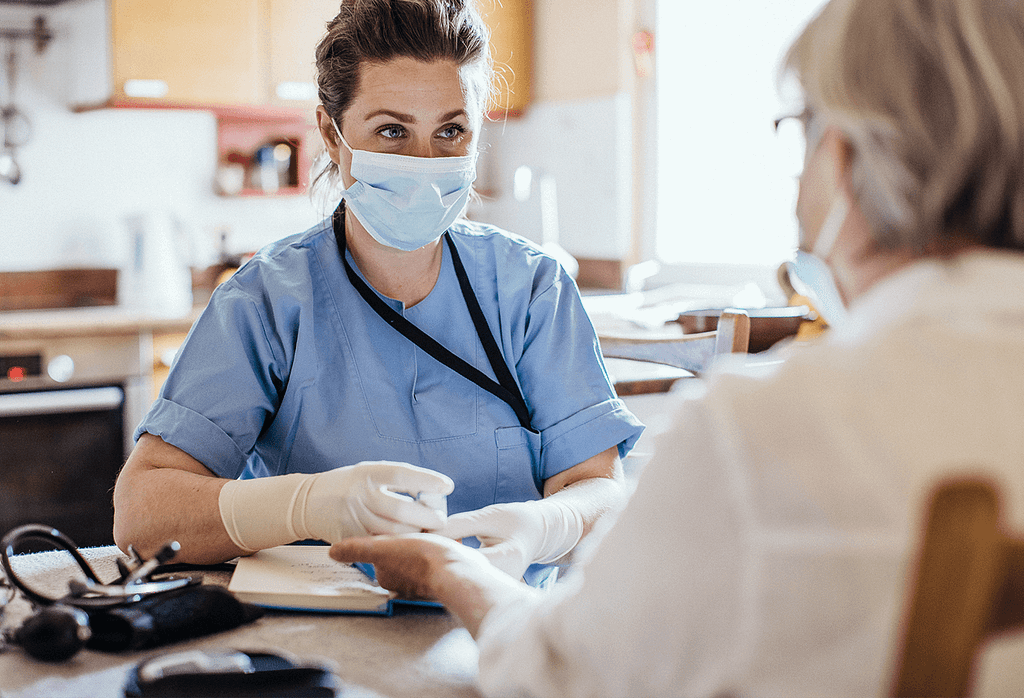 Ideal Home Health Solution
When combined with optional
resting ECG
and
compact ultrasound
system,
the battery powered IQ Flex
portable DR becomes a powerful home health system that can be transported to virtually any location.
Wireless connectivity
Easily transportable
Full DICOM integration
The I
Q
Flex comes with an
IQ Aspire DR panel
from 1
st
Source to maximize your investment and improve patient care. With high resolution, dose efficient imaging and rapid acquisition, 1
st
Source DR panels benefit both clinicians and patients.
Wireless
All-day battery
Cell phone image review
Up to 8 fps motion capable*
No drop insurance needed!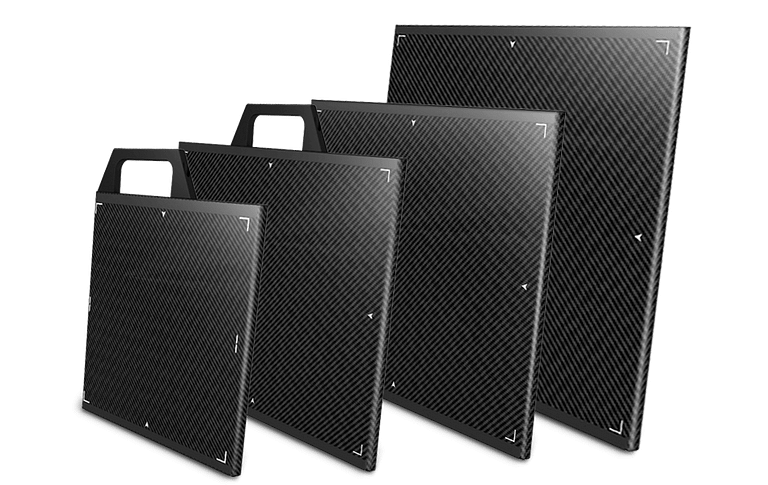 User Driven Precison Design
Designed fold into a compact unit that fits easily into vans, the IQ Flex is 26″ wide to fit through standard doorways. Large rubber wheels help you maneuver the IQ Flex through doorways, up stairs and on uneven surfaces. IQ Flex goes places other portable X-ray systems may not be able to go.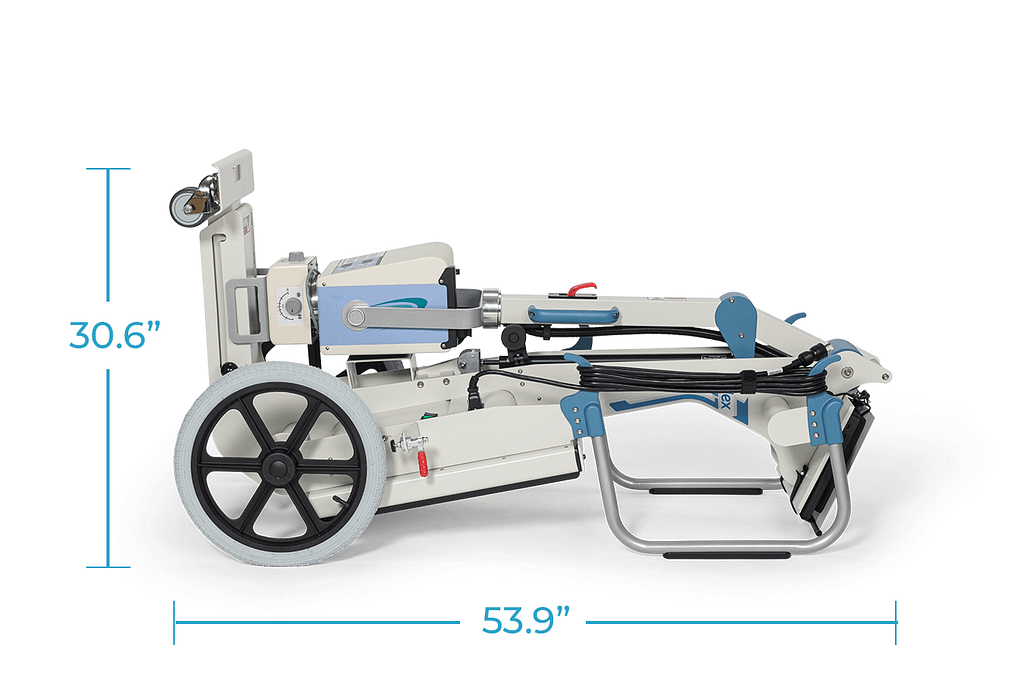 With integrated Avanse software to help acquire and manage DR images, you're assured of the highest quality digital radiography. Whether you're on the road or in the clinic, the comprehensive DICOM capabilities facilitate efficient worklist and image management.
Generator control
Simple 3-step exam workflow
Anatomy driven image processing
Advanced post-processing
Complete DICOM integration
If you'd like to learn even more about IQ Flex portable X-ray, download a PDF of the brochure by filling out the info below.