Aspire To A New Generation of DR
With superior resolution and dose efficiency, digital radiography has benefits for patients and operators alike. IQ Aspire DR panels represent a new era in digital radiography panel design and execution. Refined enough to provide motion capture* yet robust enough to support up to 440 lbs, IQ Aspire DR panels deliver day in and day out in the toughest hospital, office or remote care environments.
Whether you're interested in a new DR system, retrofitting an existing system or replacing your current panels, IQ Aspire DR panels give you persistent performance and superb imaging.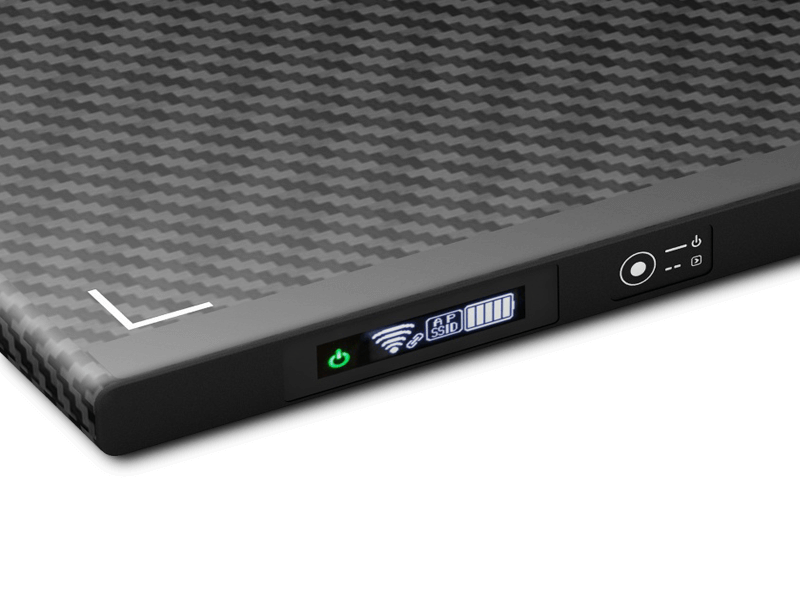 Whether in a stationary room or on the go, IQAspire panels are designed to optimize DR performance all day, every day.
Image all day on a single battery charge
Protect data by storing up to 200 images on the panel
Image review on cell phone without workstation
OLED window clearly displays critical panel status
No Drop Insurance Needed!
Traditional digital radiography flat panels are made with breakable glass. Expensive drop insurance is employed to ensure continued workforce productivity.
IQAspire DR panels are made with light, robust carbon fiber and no glass at all. Since the panels are sturdier, no drop insurance is required. 
Save money and stay productive with IQAspire DR panels.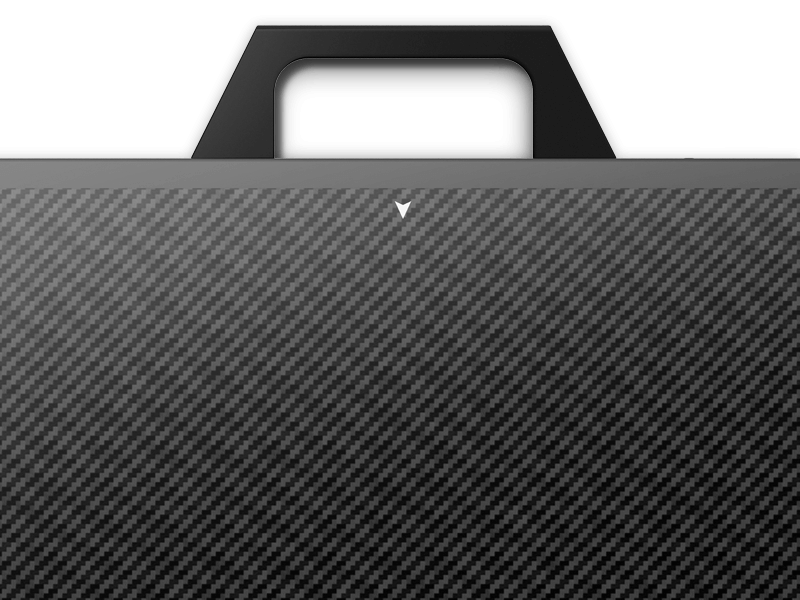 Robust carbon fiber construction allows certain IQAspire panels to be configured with carrying handles for added handling convenience and confidence.
Handles are available on 12″x12″ & 14″x17″ panels
IQAspire DR panels utilize strong, resilient carbon fiber and glassless TFT to yield panels that are much lighter in weight than traditional film cassettes, yet have a weight capacity of 400+ pounds.
IP67 compliant construction makes IQAspire DR panels dustproof and waterproof to 1 meter. So, they can tolerate splashes and disinfectant routines and remain fully operational.
IQAspire
DR panels can be used in a variety of applications and environments. Several options are available to ensure you have the right panel to match your needs, including:
Cesium Iodide (Csi)
Gadolinium OxiSulfide (GdOS)
12″ x 12″, 14″x17″, 17″ x 17″ sizes
Handles or no handles
Wireless
All IQAspire panels are capable of imaging up to 8 frames per second* to capture joint motion, barium swallows and other applications where simple movement needs to be visualized.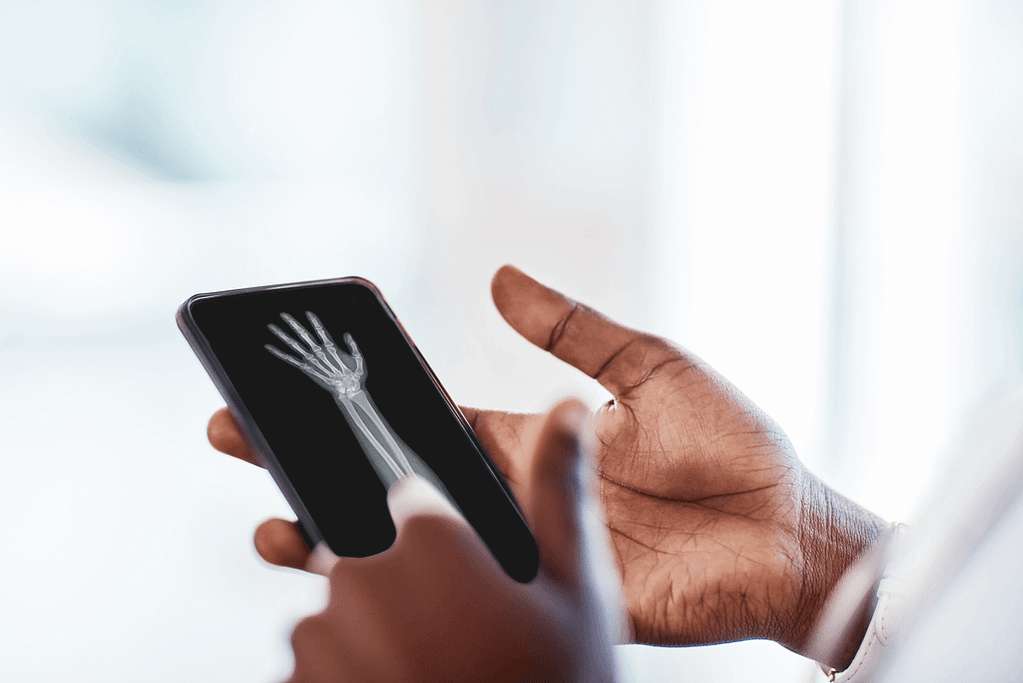 Web Viewer For Mobile Devices
Need to check on image capture when operating without a workstation? No problem. IQAspire digital radiography panels enable your mobile device to wirelessly view captured images.
Perfect for mobile X-ray applications or anytime you need to review image capture. 
Make The Right Connections
Connecting your IQAspire DR panel to a network or workstation is a snap. In addition to fast wireless transmitting, data can also be transferred via a standard, consumer grade HDMI cable.
If you'd like to learn even more about IQAspire DR panels, download a PDF of the brochure by filling out the info below.