Your digital imaging technology is a vital component of your ability to serve patients. From extended warranties to replacement parts, 1st Source service and warranty offerings are designed to help you minimize downtime and maintain the operational efficiency of your imaging investment.
Support That's Based in the USA
1st Source support, parts and shipping is all based from our Rochester, NY headquarters to better serve your needs.  Our engineering, manufacturing, service, repair, parts and logistics are all able to coordinate and communicate quickly to ensure responsive and accurate support.
We stock a comprehensive supply of parts and accessories in our Rochester depot and can expedite shipping for rapid distribution and repair as needed.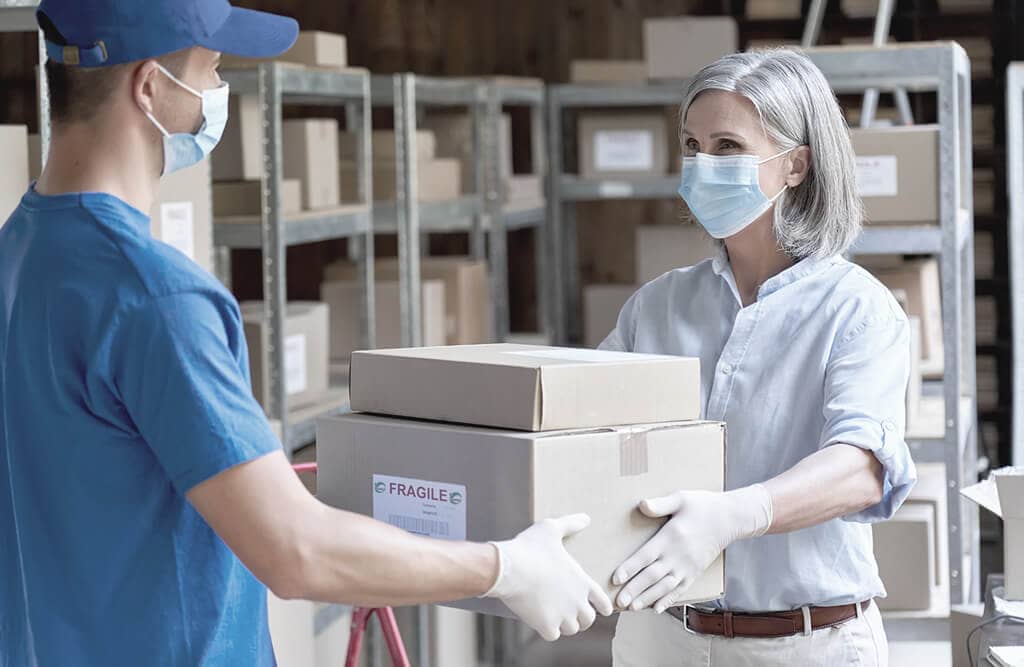 SELECTCARE Extended Panel Warranty
Your flat panel detectors are critical elements in your imaging chain. But how do you assure maximum uptime while still controlling costs?
1st Source is proud to offer SELECTCARE, an all-inclusive extended care program for flat panel detectors. For only $49 per month, you can enjoy confident clinical performance and financial predictability.
Guaranteed Repair Cost Cap
If your panel ever needs repair, we guarantee you'll pay no more than our maximums for out-of-pocket warranty panel repairs.
Download the flyer for more details.
48 Hour Turnaround
If your panel needs repair, we'll turnaround the repair within 48 hours at our Rochester, NY repair facility
Overnight Parts & Accessories
Parts, batteries or other accessories will be shipped overnight to facilitate your continued productivity.
We're Here When You Need Us
DR Panels from 1st Source are robust and reliable. But in the unlikely event of an equipment issue, SELECTCARE customers have 24/7 to technical support.
Whether via the phone or online, 1st Source technical support is based in the USA and staffed by highly qualified service support technicians to ensure you receive the support you need to sustain productivity.
If you'd like to learn even more about SELECTCARE warranty service, download a PDF of the brochure by filling out the info below.