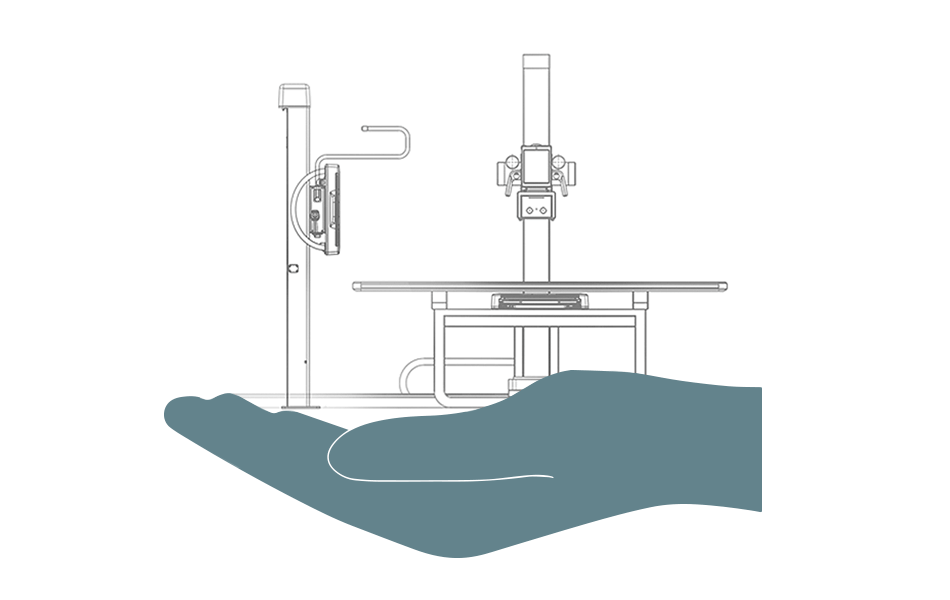 TO HELP YOU SERVE YOUR PATIENTS
Financial Solutions Tailored For You
At 1st Source, we understand that access to capital is critical for growth and progress. Financing allows organizations to invest in themselves and the revenue-generating equipment the business needs to grow — no matter the current market conditions. We specialize in loan and lease products for medical imaging equipment and DR retrofits.
No matter what your business needs, 1st Source can develop a solution around your business objectives and tailor leases for the end-user of that equipment. We offer:
Customized payments
Managed solutions
Fast turnaround
We offer financial solutions for both the equipment you need to improve your business operations as well as the expenses associated with putting it in place:
Installation
Taxes
Maintenance
Training
SUBSCRIPTION DR NOW AVAILABLE
In addition to traditional financing , 1st Source is pleased to announce Subscription DR. Now you can acquire DR for your practice with no upfront cost and simple, month-to-month payments starting at under $500 per month.
Whether retrofitting an existing system or installing a complete Chiropractic X-ray system, 1st Source has a range of finance options available for your practice.
Call 1st Source for Financing Information
at 800.349.5980