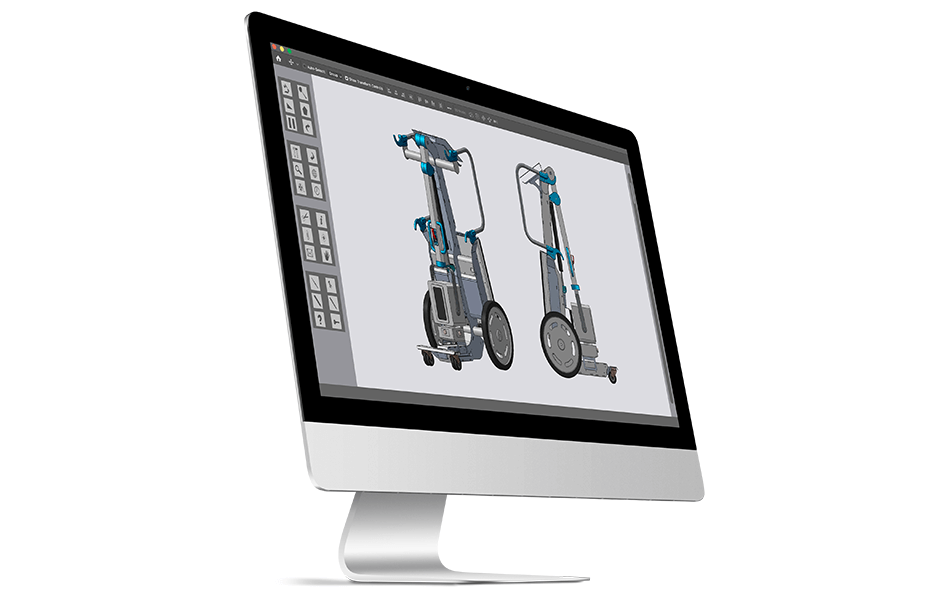 QUALITY & SAFETY BY DESIGN
Quality & Safety by Design
1st Source Quality Policy
1st Source commitment to the highest product quality and safety standards is embodied in our quality policy principles:
All 1st Source activities are dedicated to the needs and expectations of every customer and user through design and implementation of solutions that consider their specific needs
It is our mission to strive to continually improve and advance all our products and services offered to our customers
1st Source is fully committed to the application of all internationally accepted safety standards to all of our products and activities
1st Source implements and continually improves an integrated Quality Management System in all of our activies
1st Source applies all of our expertise and technology in an ethical and open manner, including information transfer, non-disclosure of customer's sensitive information and above all, patient privacy.
The team at 1st Source is fully committed to providing our customers products and services which consistently deliver the highest order of quality, safety and reliability.
In all our activities, from design and development to system production, implementation and support, the 1st Source team maintains and continually improves relevant Quality Assurance systems that ensure the highest product quality and safety.
The 1st Source quality system has been compliant with ISO 9001 (general quality management systems) and ISO 13485 (quality systems for medical device manufacturers) since 2005.
1st Source products conform to the highest safety standards as specified in the relevant international safety directives (MDD-93/42/ECC) and IEC standards such as IEC60601.