Every Day Efficiency And Productivity
FX Series panels are designed to efficiently deliver excellent image quality to meet the needs of every day radiological applications.  Whether you're interested in a new DR system, retrofitting an existing system or replacing your current panels, FX Series DR panels deliver efficient imaging and reliable wireless performance.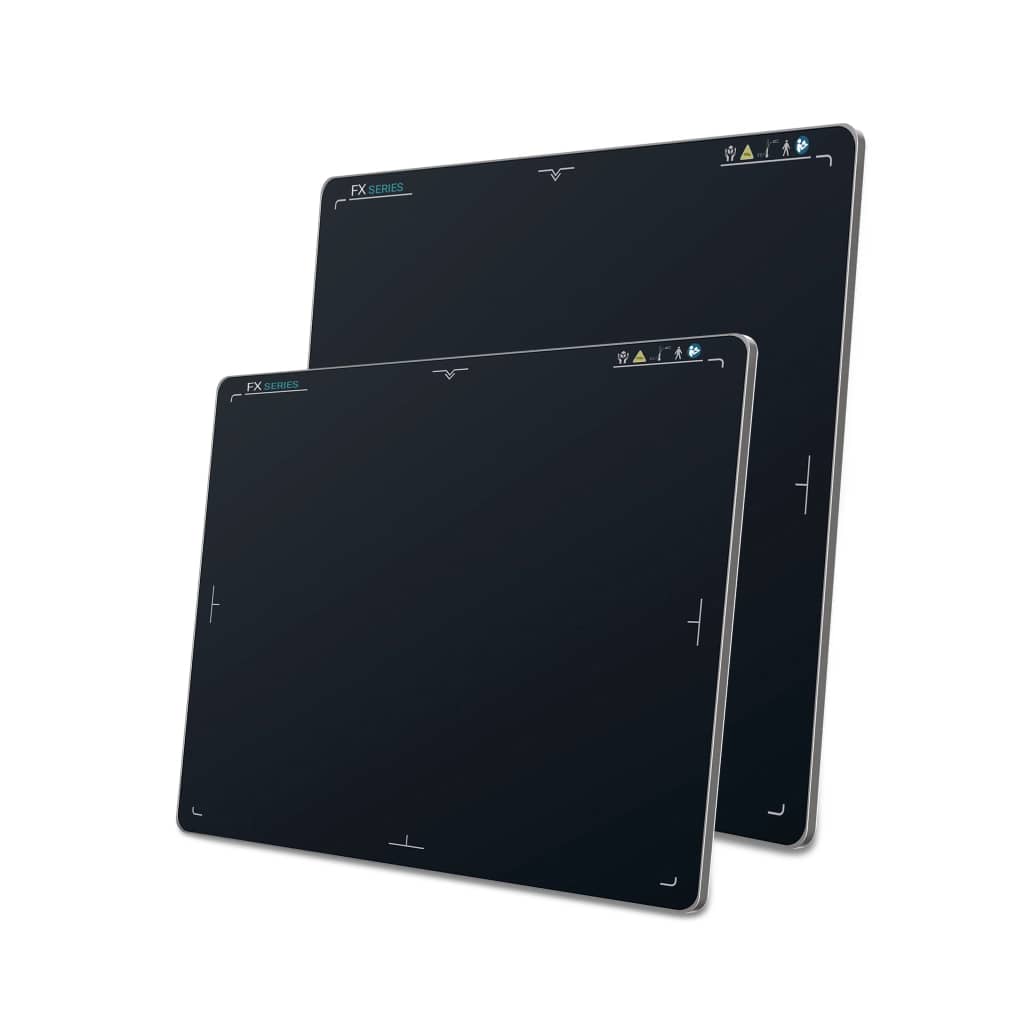 FX Series DR panels utilize direct deposition CsI sensors to quickly acquire detailed images to enhance diagnostic confidence, while the lightweight housing enables comfortable imaging and rapid patient positioning.
14″x17″ and 17″x17″ sizes
Lightweight housing
Integrated console
5 year warranty
FX Series DR panels deliver rapid, dose-efficient imaging due to their fast acquisition times and advanced Automatic Exposure Detection (AED).
Whether imaging large or small patients, the FX Series highly sensitive AED assures dose efficient imaging no matter the size of patient or anatomy being imaged.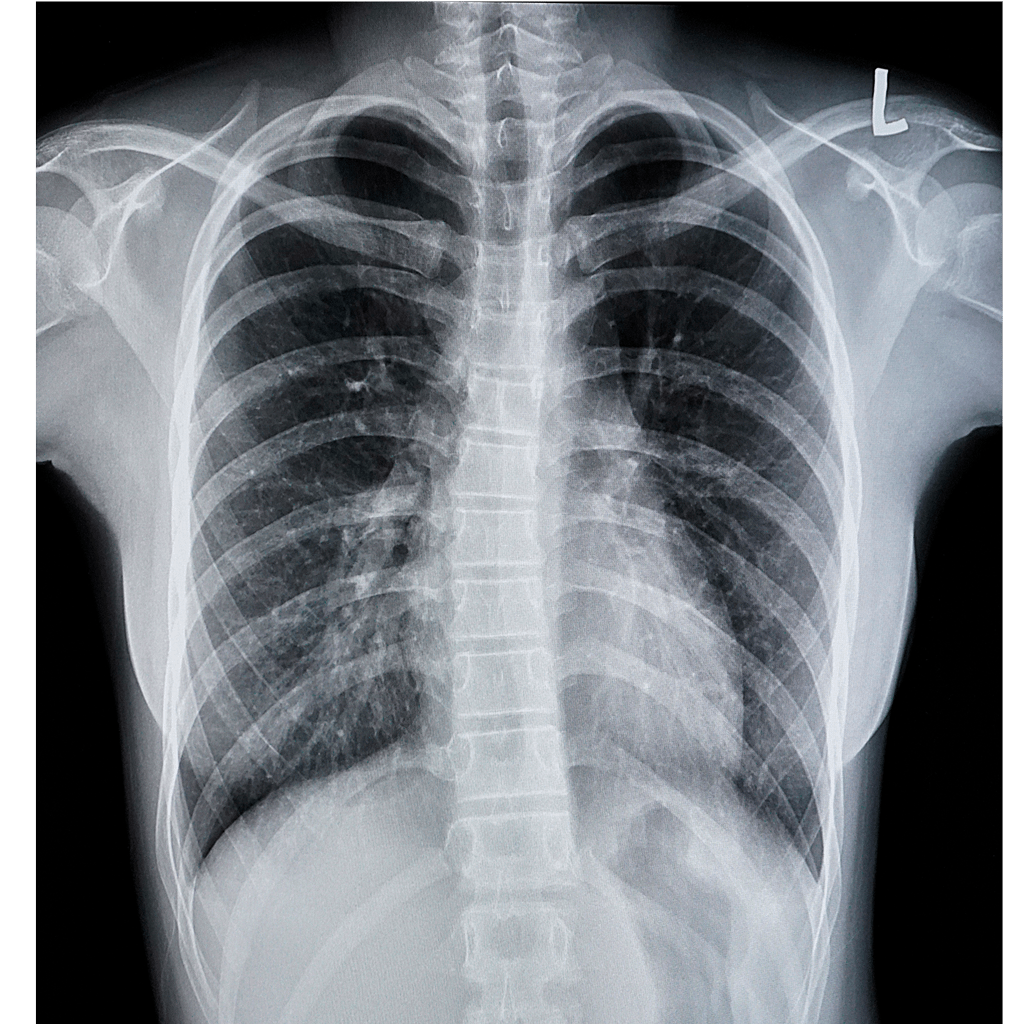 3 Batteries
Triple Charger
Hot Swap
1 of 4
2 of 4
3 of 4
4 of 4
In addition to highly efficient imaging,  FX Series DR panels are engineered to reliably deliver comfortable, long-life operation in hospitals, clinics, or on location.
3 batteries & charger included
2.4 & 5G Wireless
Each FX Series DR panel is designed and manufactured to the highest standards and is backed by a 5 year warranty .
FX Series  DR panels are strong enough to support up to 330 lbs, yet are light enough to facilitate easy positioning and transport.
FX Series DR panels' IPX4 protection against liquid ingress ensures protection against fluids and disinfectants for safe, reliable operation.
If you'd like to learn even more about FX Series DR panels, download a PDF of the brochure by filling out the info below.